We are a creative studio that specializes in elevating spaces while crafting experiences through disruptive thinking.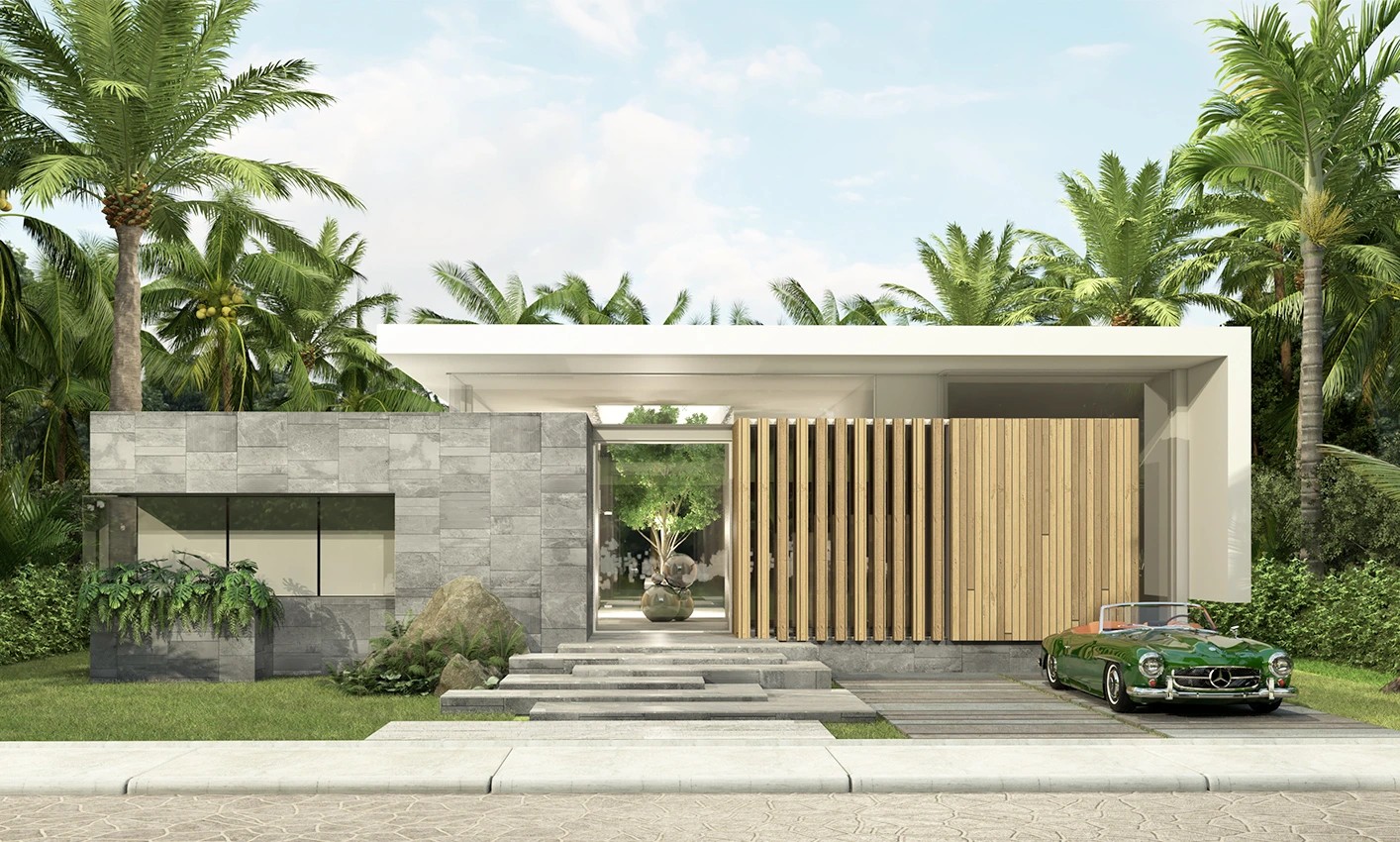 We create spacesthat areimpossibleto ignore
Two disruptive visionaries who share a similar passion: To create unique experiences through art, design & architecture.
We believe in sharing and embracing the unexplored.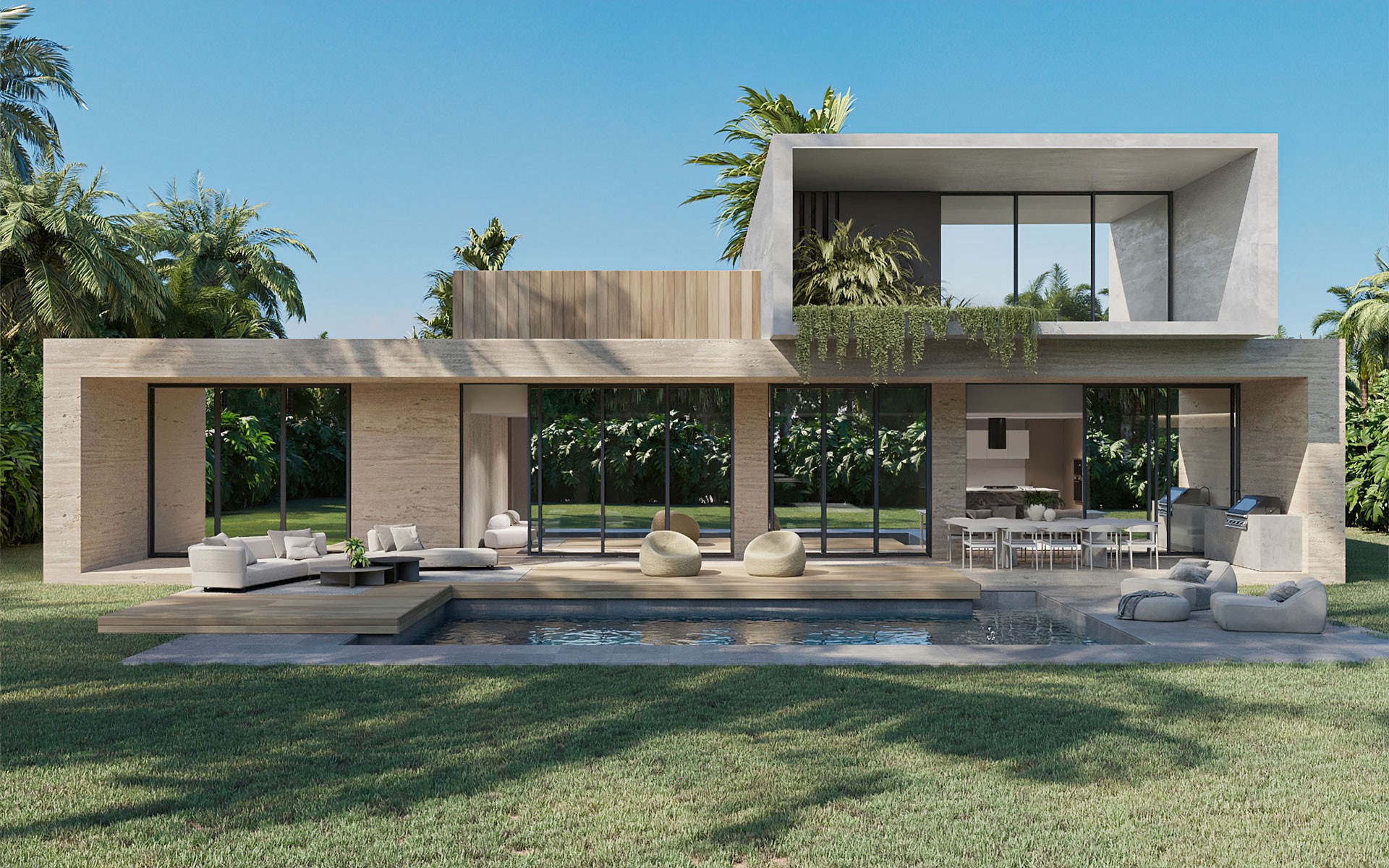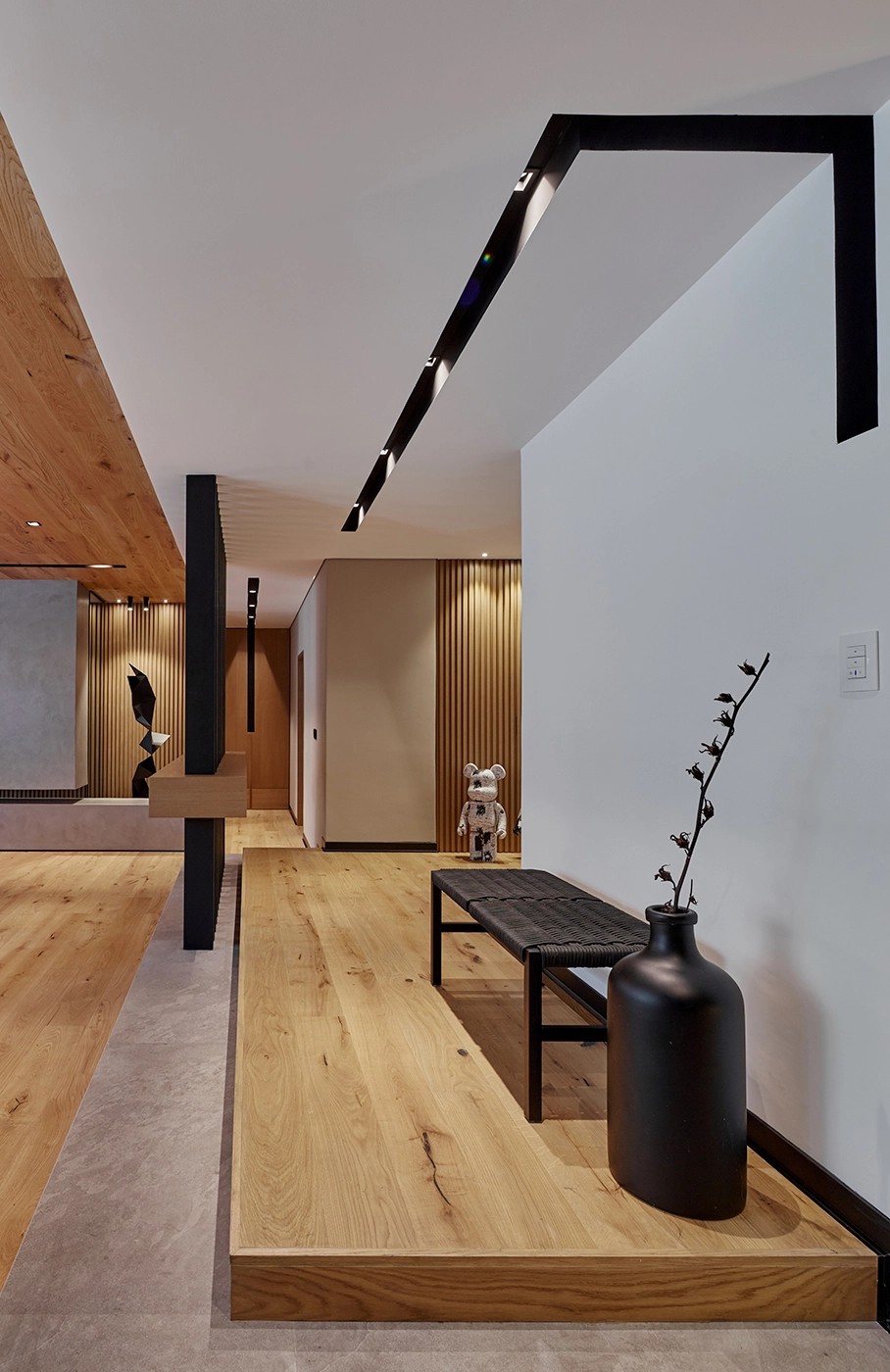 We founded the studio in mexico city with the goal of adding creative passion to every detail.
We strive to impact people's experience through the new and pristine.