Impossible to ignore;Architecture,interiors, art & design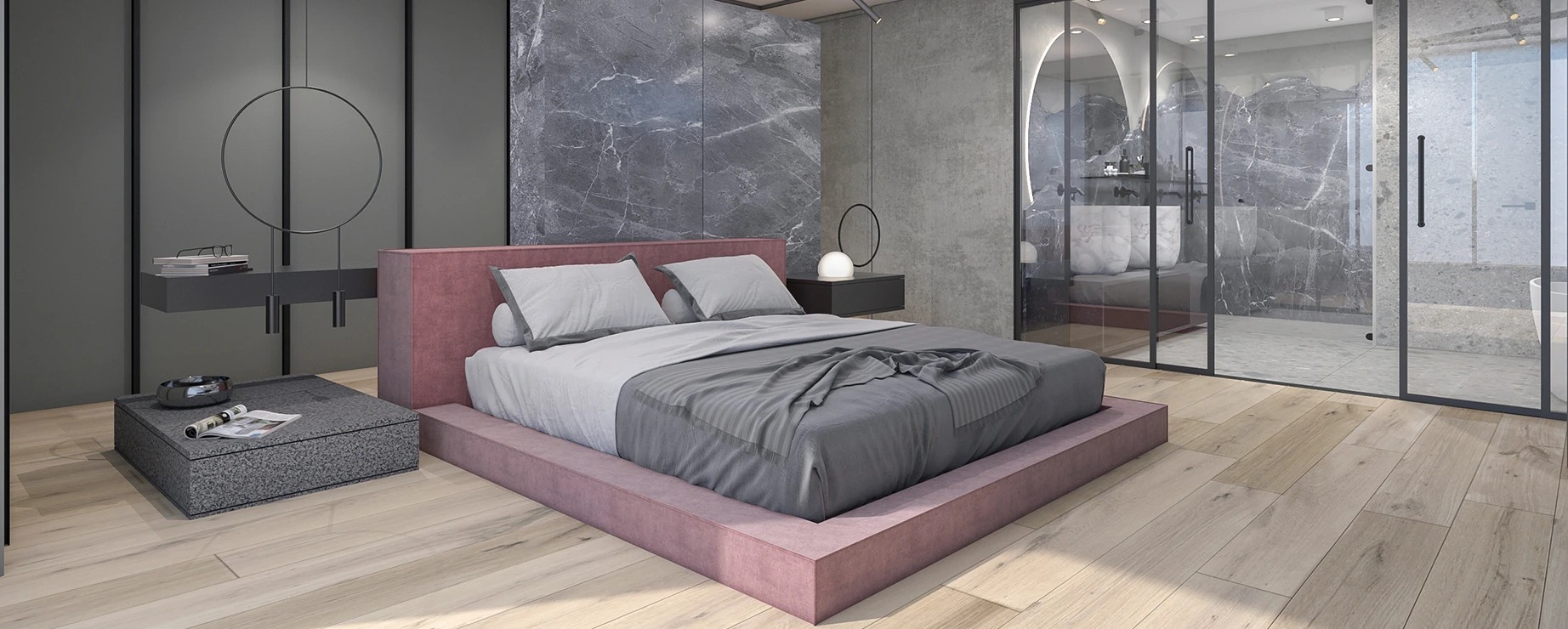 We are a creative studio that specializes in elevating spaces while crafting experiences through disruptive thinking.
We believe in sharing and embracingthe unexplored
We founded the studio in mexico city with the goal of adding creative passion to every detail.
We strive to impact people's experience through the new and pristine.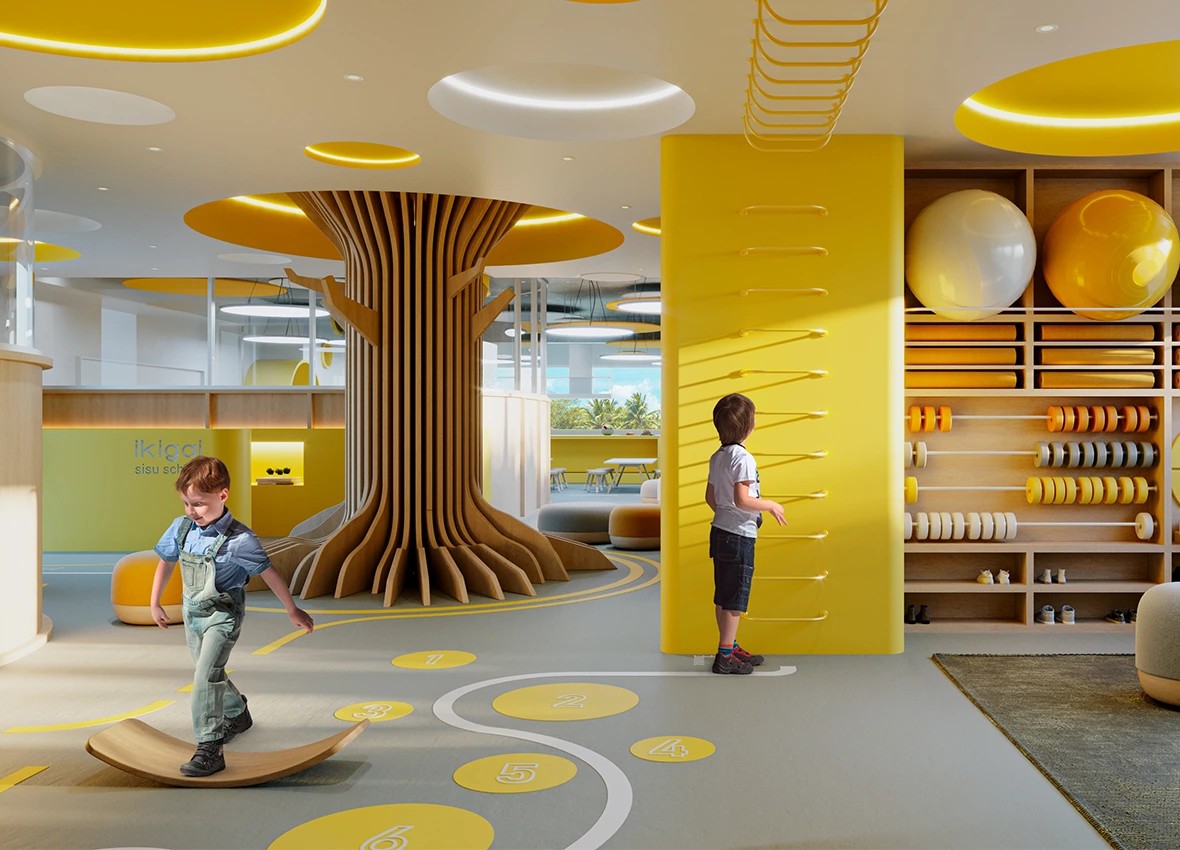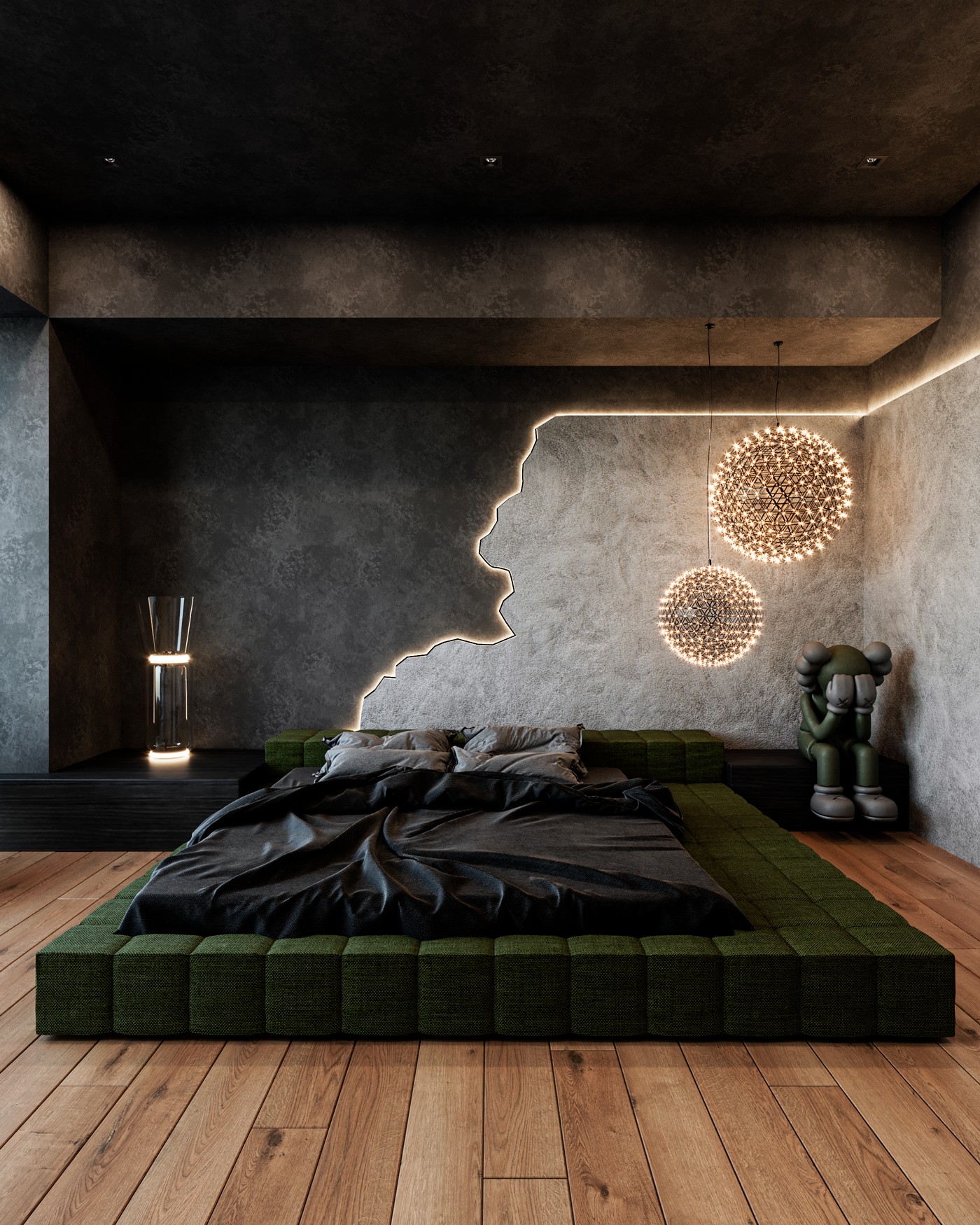 We create commercial concepts that help brands achieve innovative experiences.
We design residential projects that improve quality of life and link people with their environment.
Our artistic work externallyforeshadows what is within
Jack Sulkin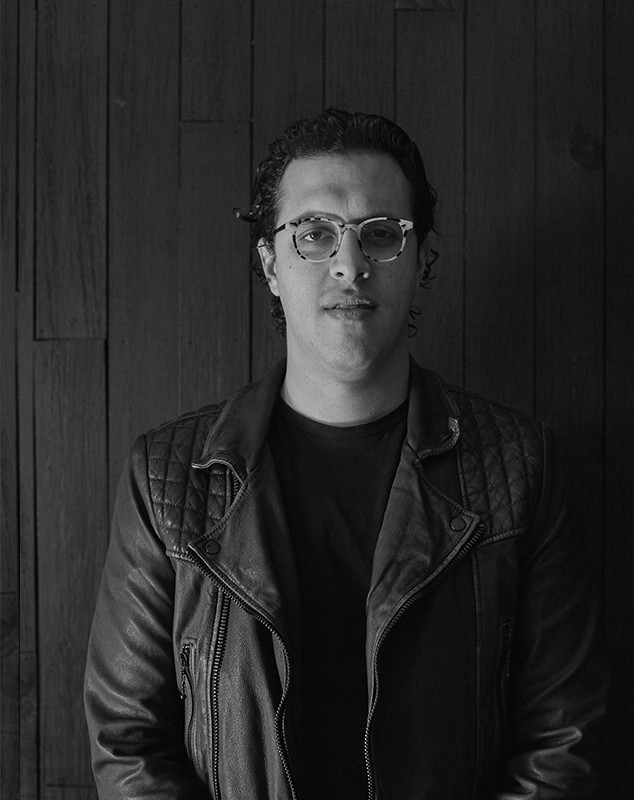 Architect, designer & co-founder
Gabriel Askenazi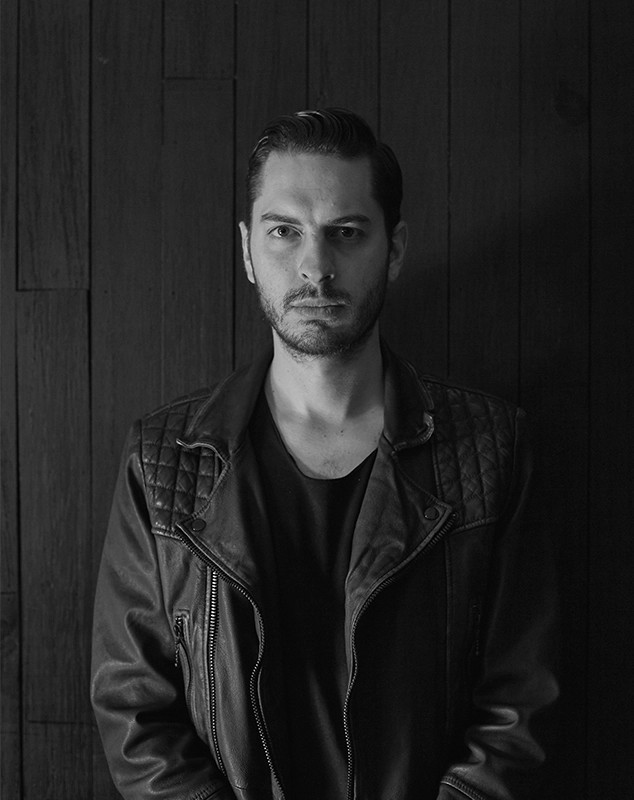 Architect, designer & co-founder
Two disruptive visionaries who share a similar passion: to create unique experiences through art, design & architecture.
THE RIGHT PLACE, MOMENT, AND SYNCHRONICITY
MADE AN INITIAL COLLABORATION WHICH LED US TO OBTAIN OUR FIRST AWARD, WHICH WAS THE PATH TO FURTHERING OUR CRAFT AND PERFECTING OUR DESIGN. NOW TOGETHER WE CREATE EXPERIENCES THAT ARE IMPOSSIBLE TO IGNORE.
OUR DESIGN PERSPECTIVE HAS ALWAYS BEEN VERY CINEMATOGRAPHIC AND ALLOWS US TO MAKE PEOPLE FEEL AND EXPERIENCE THE BEAUTY OF THE SPACES.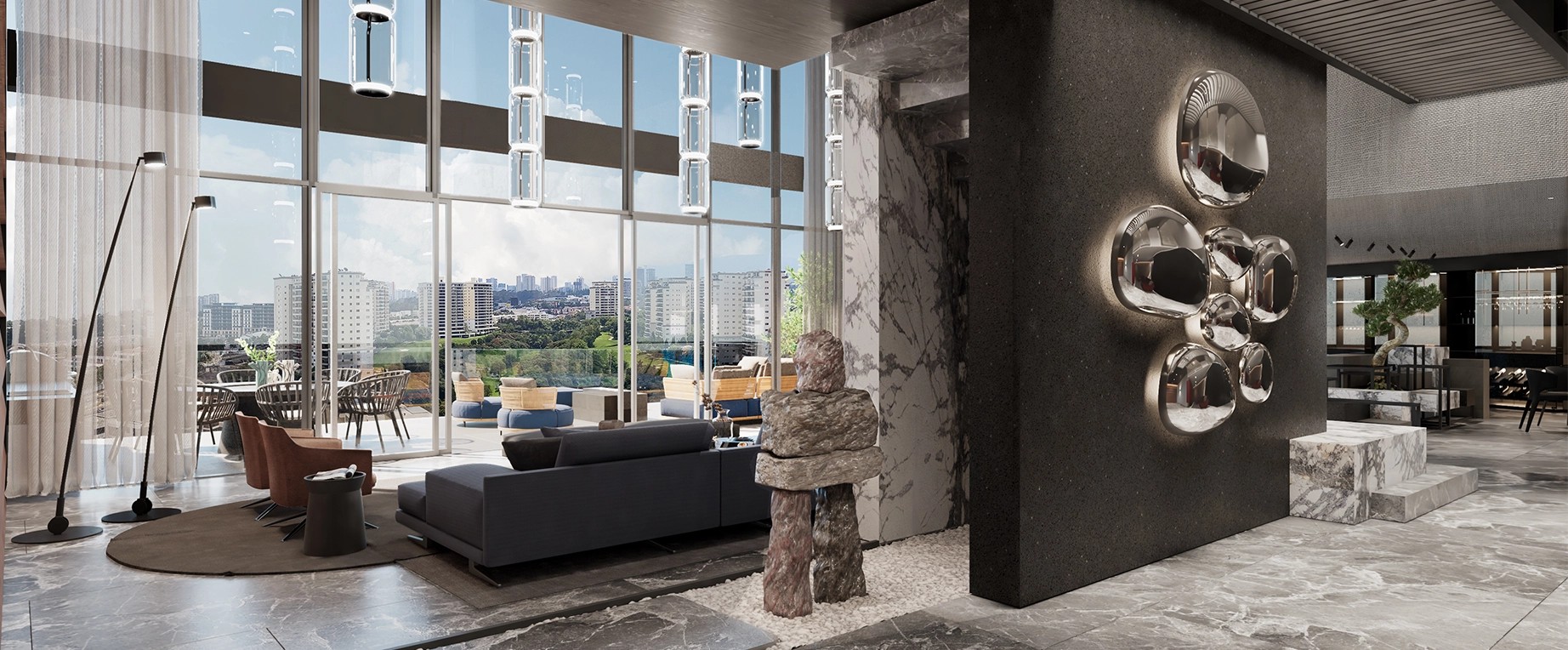 We are the union of two ideas,
the color, shape and form you see,
we are the inspiration,
of the good moments.
We are lovers of quality,
blank space and balance
we are creators,
and we don't know how to stop.
Always dreaming, thinking, rising
we are everything and nothing
we are the essence in the absence
we are impossible to ignore.
This is ourmanifest